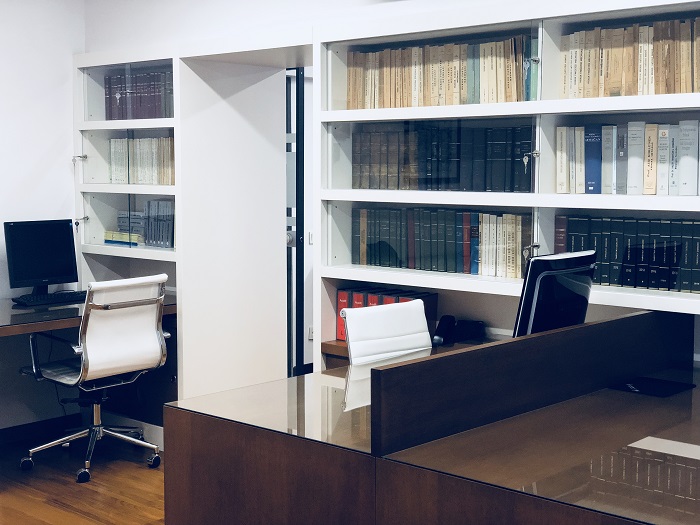 Mr. Halit Develioglu, Attorney at Law and the founder of our law firm, was born at 08.12.1925 in Develi / Kayseri. From 1944 till 1947 he studied at the Sivas College and at the University of Istanbul Faculty of Law from 1947 till 1951. After his internship he was registered at 19.02.1953 at the Ministry of Justice as Attorney at Law and started to act with the foundation of our law firm in Aksehir / Konya. Later he acted in Develi and was registered at the Istanbul Bar of Association.
With the entry of Mrs. Yonca (Develioglu) Dag, Lawyer in the second generation of the Develioglu family, and Mr. Uner Dag, Attorneys at Law, in 1983 the name of our law firm changed in "Develioglu & Dag Law Firm". Mr. Murat Ugur Aksoy, Attorney at Law, became partner of our law firm in 1987.
After 42 years of profession Mr. Halit Develioglu, Attorney at Law, died at 05.02.1995 in Istanbul.
With more than 60 years of expertise, our firm has strengthened its position with the participation of Sarp Dag, the third generation lawyer of Develioglu & Dag.